Charles Ward was born and raised in Winnipeg and has spent over two decades in the technology sector.
With decades of experience helping Fortune 500 organizations recover from disaster and years as a forensic auditor, Charles brings a unique and valuable perspective to the provincial government. His career in cyber security, where he has earned multiple awards for protecting corporate and government organizations against IT security threats, has given Charles the experience and expertise to make meaningful difference in the lives of Manitobans.
Change is in the air, on the ground, and in the hearts of Manitobans everywhere. Join Charles Ward in his fight for real change and be a part of creating a brighter future for all Manitobans.
Fighting For Manitoba Families
When tragedy struck too close to home with the loss of his mother to COVID at Maples Care home in 2020 and wife in 2023 at the Grace Hospital, Charles found himself raising his 19-year-old daughter as a single parent. He uses this experience to fight for meaningful change for all Manitobans, making sure that no family ever has to endure the same suffering.
Now, Charles is ready to bring his experience and unique perspective to Manitoba's provincial government. With his decades of knowledge, experience, and understanding of the issued faced by Manitobans, he will fight for the long-overdue changes so that no other family is ever forced to endure the pain caused by systematic neglect and indifference.
As Charles puts it, "As your MLA for Assiniboia, I am ready to work with you, for you, and to fight for the lasting change our communities need. This election is our chance to move Manitoba forward, for everyone – not just the privileged few. With your help, together we can rise to the occasion and meet this moment with bold, meaningful action".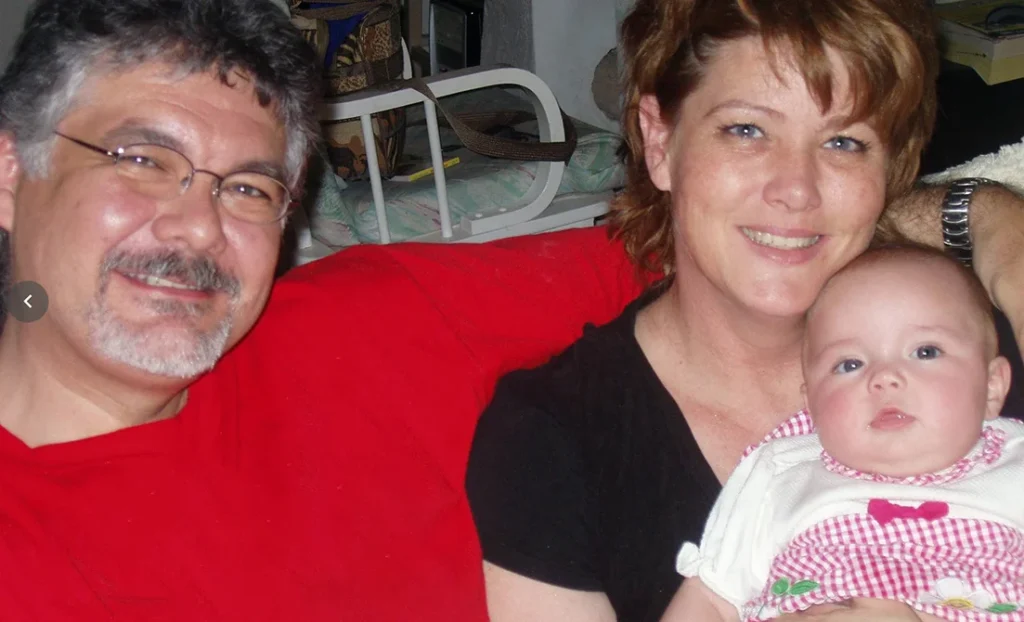 Take Action. Donate Today.
Support Charles Ward for Assiniboia MLA